PROGRAM EXTENSION EUROCC 2017
Web: www.eurocc2017.es
When? Sunday April 16th to April 23rd, 2017
Where? cities and villages on the Way of Santiago de Compostela
SUNDAY APRIL 16th
SAN ADRIAN DEL VALLE (village) - arrival from 3 p.m. - parking
MONDAY APRIL 17th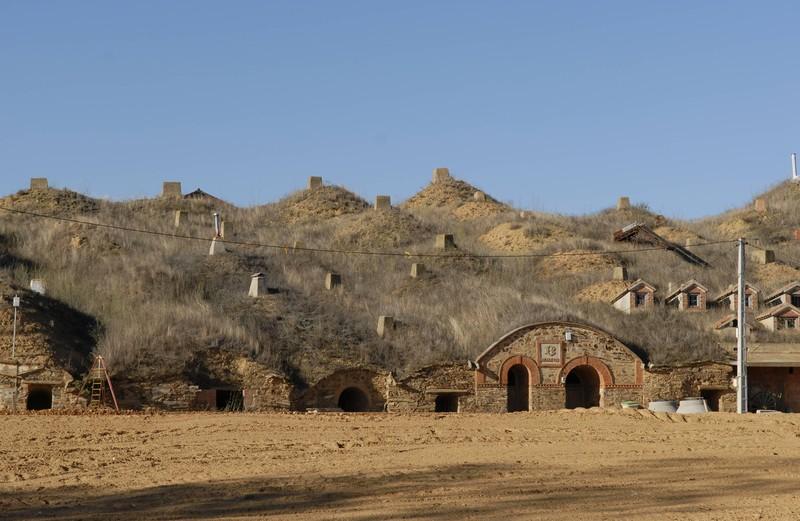 In the morning: group visit of an old bodega, a walk around the village bodegas, visit of the church
1 p.m. lunch in group
6 p.m. departure for Astorga – installation Plaza de Toros area with services
TUESDAY APRIL 18th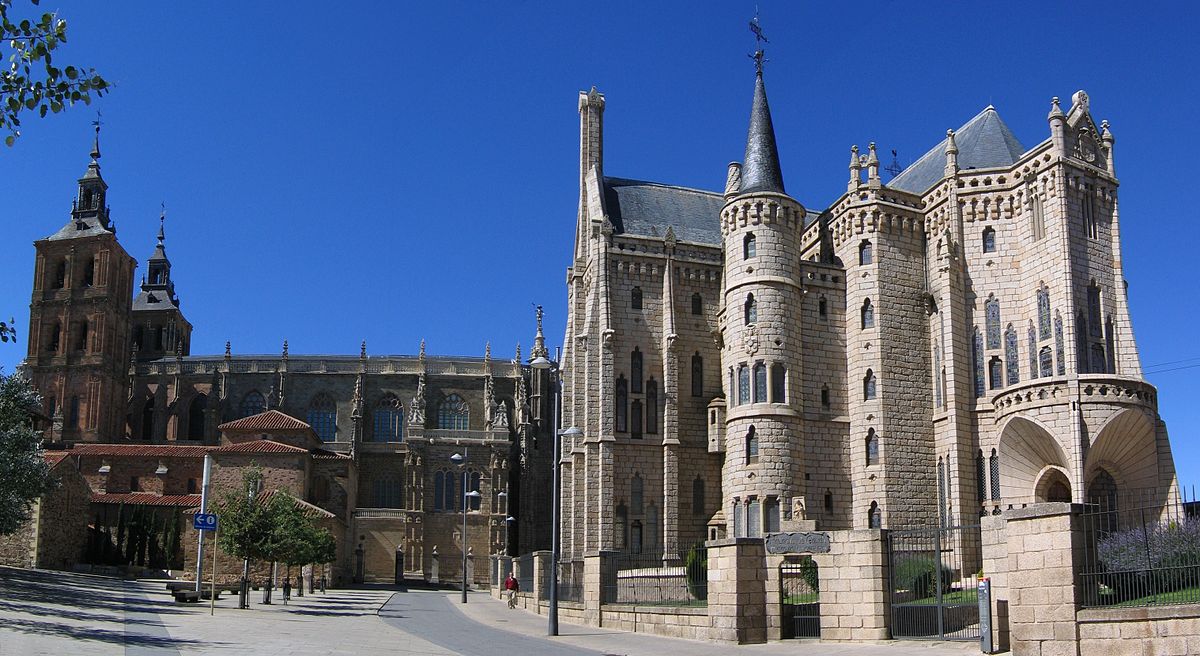 ASTORGA
In the morning: group visit of the city and its monuments
1.30 p.m. departure for CASTRILLO DE LOS POLVAZARES – typical lunch in group
Walk in the village
5 p.m. return to Astorga
WEDNESDAY APRIL 19th
In the morning: 9 a.m. departure for Ponferrada – installation area- parking
Free day to visit the city and its monuments and museums – weekly market day
THURSDAY APRIL 20th

9 a.m. departure by bus for group visit of Las Medulas (old roman gold mines – open air pits)
Late afternoon: departure for O'Cebreiro (a must on the road to Santiago de Compostela) – visit of the church and museum
Group dinner in a restaurant – night on parking (with services nearby)
FRIDAY APRIL 21st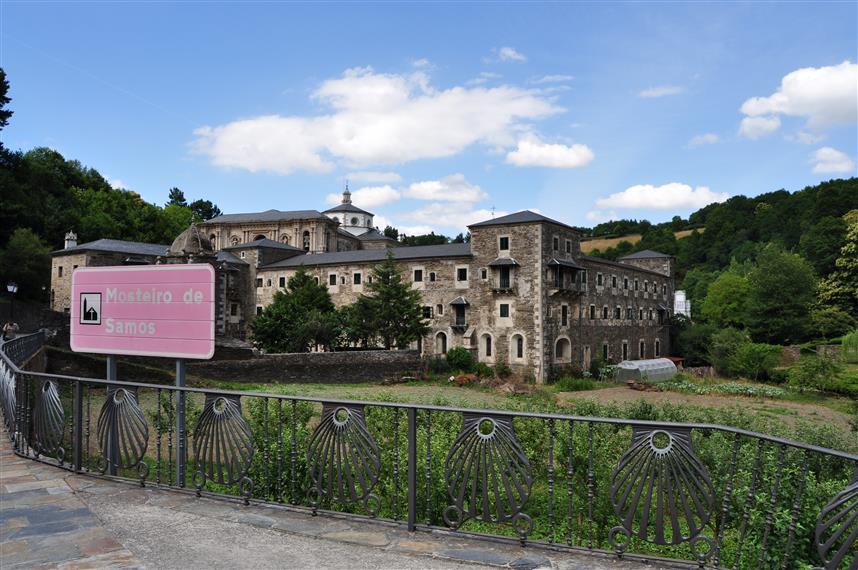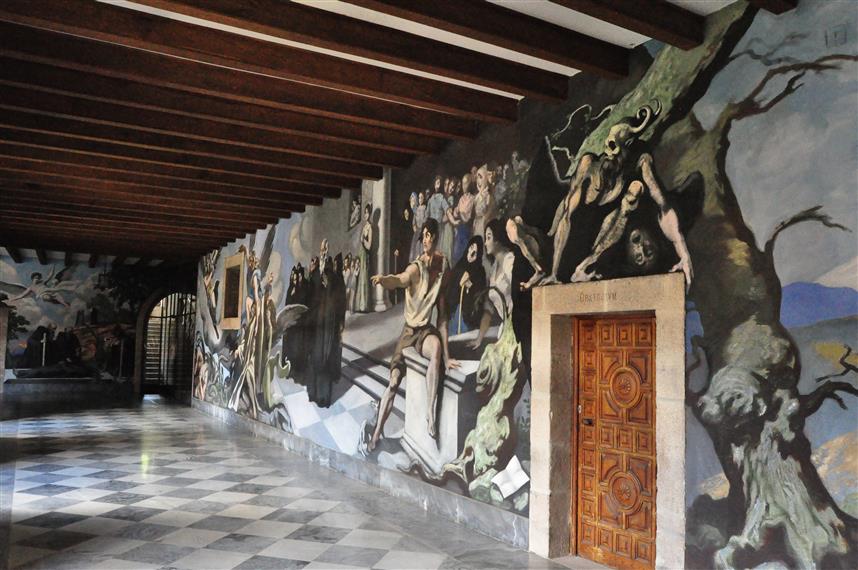 9 a.m. departure for Samos – installation – parking
Group visit of the Benedictine monastery and a chapel.
Walk on the way to Santiago de Compostela (6 km return)
Group dinner in a restaurant
7.30 p.m. singing mass at the Monastery
Night on parking
SATURDAY APRIL 22nd
9 a.m. departure for Melide – crossing of several roads to Santiago de Compostela – installation - parking – area with stone barbecues – free lunch or in town (speciality)
SUNDAY APRIL 23rd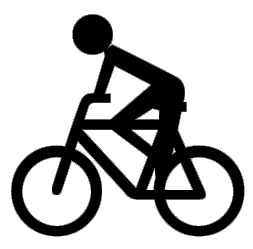 Possibility to do the last stage of the Camino de Santiago on foot or by bike.
9.30 a.m. departure for Santiago de Compostela – Installation on parking with services at the entrance of the city
Free visits of monuments and museums
12 a.m. mass and blessing of the pilgrims at the Cathedral
1.30 p.m. Farewell lunch in group in a restaurant (historic monument)
End of the extension.